A SIEGE STUDENT OSCAR NOMINATION 2018
We are very excited to announce that A Siege directed by Istvan Kovacs is nominated for the 2018 Student Oscar. Fingers crossed.....
Narrative (International Film Schools)
István Kovács, "A Siege," University of Theatre and Film Arts, Budapest
Lisa Gertsch, "Almost Everything," Zurich University of the Arts
Franco Volpi, "August Sun," London Film School
Johnny Kenton, "Dead Birds," National Film and Television School
Jonatan Etzler, "Get Ready With Me," Stockholm Academy of the Arts
Hans Vannetelbosch, "Sons of No One," LUCA School of Arts
Eileen Byrne, "Touch Me," Hochschule für Fernsehen und Film München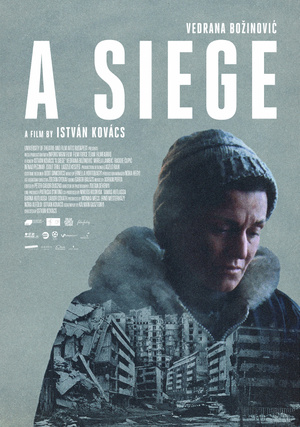 First Hungarian short film at the Student Academy Awards for decades.